Airspace Gallery, Stoke-on-Trent
April 10th – May 16th, 2015
A group exhibition, exploring the development of cities worldwide, and in particular the way that artists are responding to and documenting Cities in flux, and more; how artists impact on their environments and the regeneration of Cities. Presenting works of 6 UK and Japanese artists, curated by Anna Francis (UK) and Koh Yoshida (JP).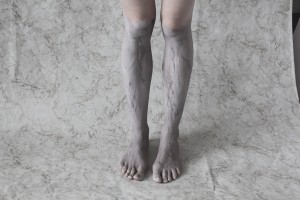 Still from 'Groviglio/Tangle', Emily Speed, 2015.
Indefinable Cities features the works of 6 artists – 3 from the UK – Emily Speed, Ben Cove and Rebecca Chesney and 3 from Japan –Ayaka Nishi, Hirofumi Suzuki and Daiki Murakami. The exhibition will open at AirSpace Gallery and then move to Japan, where the works will be exhibited at 6 venues across the country.